One of the most challenging parts of renovating or personalizing your living space is choosing the perfect white paint, as there are countless options available. If you are looking for a true white color, the best option available in the market is Polar Bear Behr 75. This shade is known for its clean and pure appeal as it stands out due to its timeless and exceptional qualities. Transform your space with its fresh look. The neutral undertone blends with various colors, materials, and designs for better customization options.
In this blog, we will explore the characteristics and tips for Polar Bear Behr 75, where you can use it and unlock its true potential. This color can provide the perfect canvas for your design vision. This works effortlessly with multiple combinations and gets your desired look.
Understanding The Color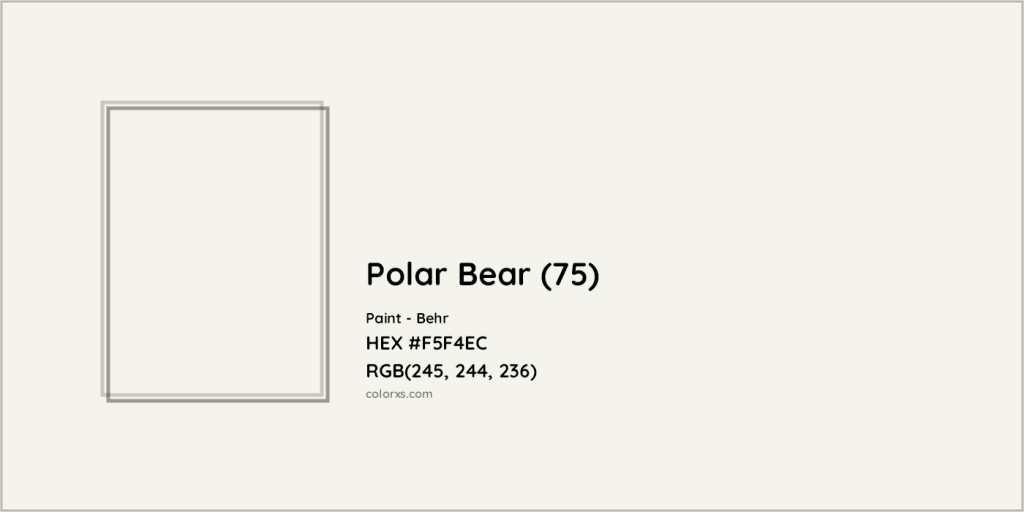 Polar Bear Behr 75 stands out because of its unique and unmatched characteristics. The clean and timeless feel makes it the most sought-after choice among homeowners. The undertones play an amazing role in determining the complete look. The neutral tones, which means it is neither warm nor cool, allow it to blend seamlessly with various color schemes, materials, and designs. You can aim for a modern, minimalist, or even traditional look with this Polar Bear Behr 75 paint.
One of the best features of this color is that it gives any room in your living space a fresh ambiance. Its pureness gives a bigger look to your space with its bright and luminous finish. It can reflect artificial and natural light, which enhances the overall atmosphere. Polar Bear Behr 75 gives an aesthetic look to all areas in your place. From the living room to the kitchen and bathrooms, the neutral tone acts as a canvas to show your creativity, where you can pair it with various colors, decorations, and furniture.
From a modern monochrome look to a bold and vibrant look, Polar Bear Behr steps up for you. The adaptable design allows you to pair it with various options practically.
The Versatility of Polar Bear Behr 75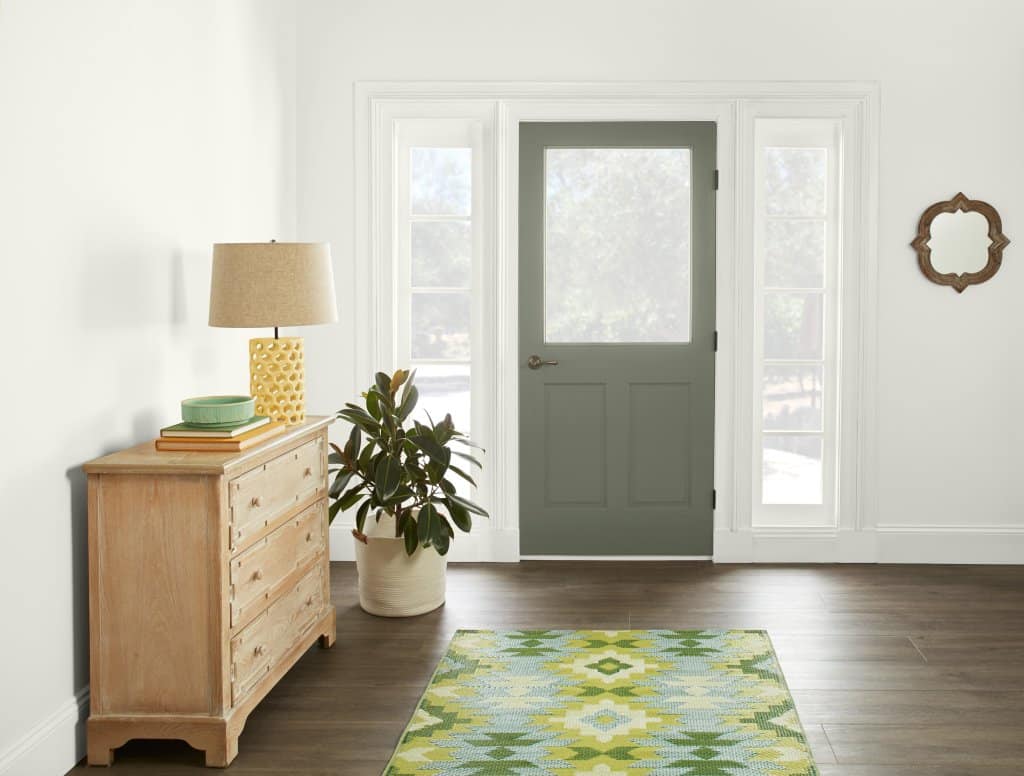 Known as the chameleon of the paint world, Polar Bear Behr's remarkable ability to blend with multiple design styles, colors, and materials makes it a suitable choice for interior designers and owners in search of white paint. One of the best features of this paint is the crisp look it gives to any space it is applied in. Whether you are looking for a contemporary look, traditional or farmhouse-inspired look, this color allows you to paint the perfect portrait of your choice of aesthetic. The neutral undertones balance and harmonize with various elements of your living space.
As for color compatibility, this pairs best with various hues and designs that allow you to create the backdrop of your choice. For a monochrome look, you can pair it with other white shades for a sophisticated look, while you can even choose various bold and vibrant colors to create a fresh and popping atmosphere. You can use the color on the ceilings, cabinets, and various other places, giving them a fresh vibe. The clean design flows throughout the place and blends to give a sense of uniformity.
The paint effortlessly blends two rooms of the same house as well. It makes the room look bigger than it is, thus best used in the living room to create a peaceful and inviting ambiance that matches the furniture too. You can use the color in your bedroom for a calm environment and in bathrooms for a fresh feel.
Coloring Various Spaces of Your House
1. Living Room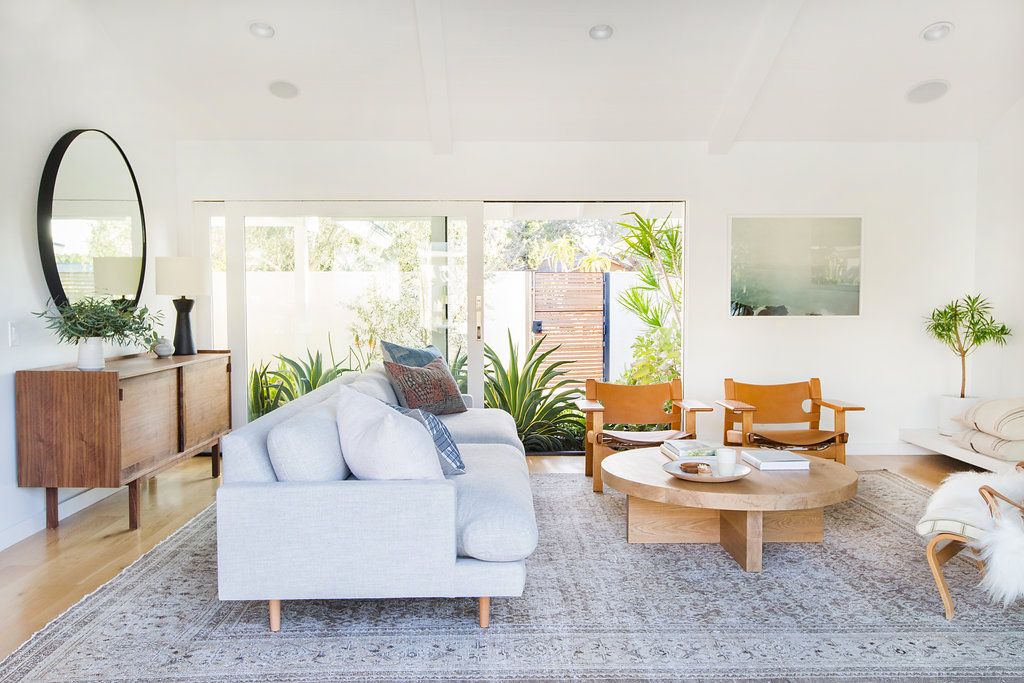 Polar Bear Behr 75 creates a peaceful and inviting atmosphere in your living room. This color brings along a versatile option that you can use and transform various places in your house. Whether it is your kitchen, living room, or even bathroom, Polar Bear Behr 75 offers you clean aesthetics for a timeless feel, no matter what the design style of your place is. This adds brightness and character to your room, making it look more spacious. The shade creates a unique backdrop that blends well and allows the decoration to shine through. You can pair the color with minimalist furniture to create a modern look and various geometric patterns. The crisp and fresh look gives a sophisticated aesthetic to your living room.
For a traditional look, pair the color with classic furniture with rich textures. Warm wood tones work best to create a vintage-inspired appearance that creates a cozy atmosphere. The neutral tones enhance the vibrant accent colors and shine through to create a visual interest in the living room.
2. Kitchen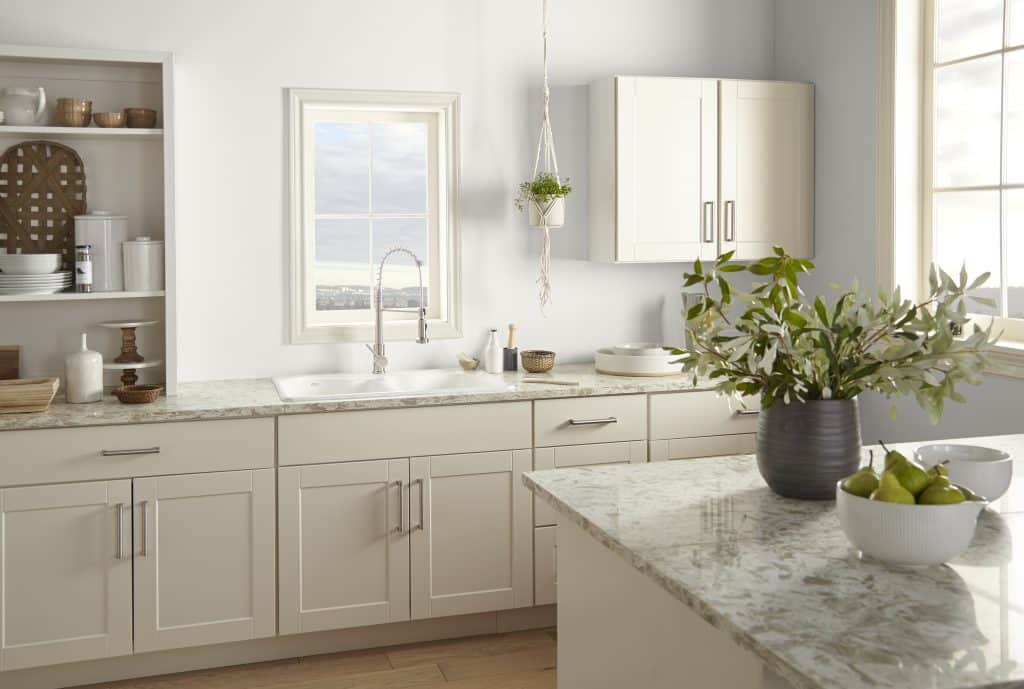 Selecting a color for your kitchen is a crucial task as you have to match the color with various sections such as countertops, cabinets, cookware, etc. Polar Bear Behr adds brightness and cleanliness to your kitchen with its crisp appearance. White hue reflects light making the kitchen look more open, creating a fresh atmosphere suitable for kitchens of all sizes. The color blends amazingly well with different kinds of countertops and backsplashes. From quartz to wooden surfaces, the color will blend neutrally and enhance the beauty of everything else.
Pairing Polar Bear Behr with glossy finishes and minimalist cabinetry to create a modern kitchen. The color adds a sense of elegance and creates a sophisticated space. You can pair the color with rustic elements to create a more farmhouse-inspired look. Distressed wooden details, open shelves, and classic hardware combine to create a cozy kitchen where you can work easily. Choose vibrant hues and curtains to create a more artistic-looking kitchen that shows off your style. Polar Bear Behr gives the perfect backdrop to create a striking kitchen.
3. Bathrooms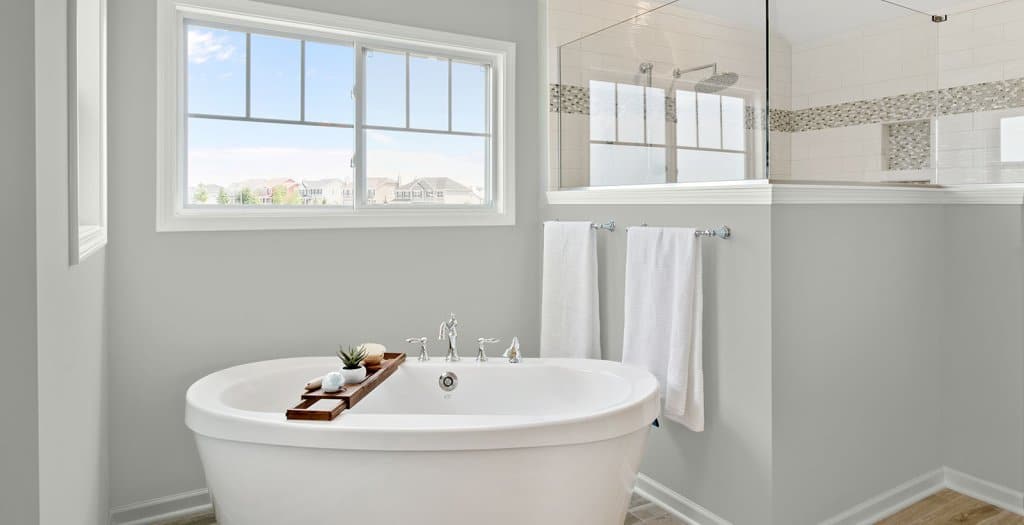 Polar Bear Behr gives a fresh and crisp appearance to your bathroom and makes it look brighter. The reflective properties of the white hue make the bathroom look spacious, thus, being beneficial for smaller bathrooms. The color blends well with any style of bathroom that you have in mind. For a modern and clean look, pair the color with modern faucets and sleek vanity while mixing minimalist fixtures for a sophisticated look. The color enhances the simplicity of the room it is applied to. You can pair this color with a clawfoot tub, vintage hardware, and old-fashioned mirrors to create a vintage-inspired bathroom. The white color allows these vintage elements to shine through.
You can pair the color with various accents, which it allows to shine. The color of your choosing provides various backdrops depending on the aesthetics you want to create. You can create a spa-like atmosphere by pairing the color with blues and greens or use vibrant colors to give it a more beach-like vibe.
4. Bedrooms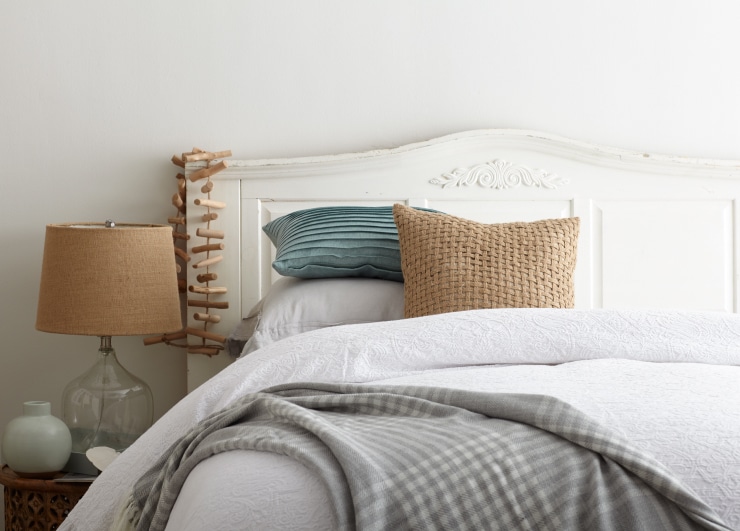 Give a calm and peaceful vibe to your room by choosing the Polar Bear Behr 75. The neutral appearance transforms your room into a serene getaway. One of the USPs of this color is its ability to create an inviting atmosphere. The reflective property makes the room feel brighter to give it an airy and fresh feel. The color provides a plethora of backdrops to suit the design of your choice. For a modern room, pair the color with minimalist furniture and dressers to create an uncluttered aesthetic. White adds simplicity to the room and promotes restfulness.
Using the color to match a traditional room, look no further. Pair it with warm wood tones and textiles with soft lighting to create your utopia. The color, when paired with the mentioned items, gives a timeless feel to your room and allows the vintage theme to shine through. You can blend the color with various popping accents to create a vibrant or monochromatic look with pastel colors. This color lets you unwind and enjoy a peaceful sleep.
Tips for Using Polar Bear Behr 75
<1. Lighting Conditions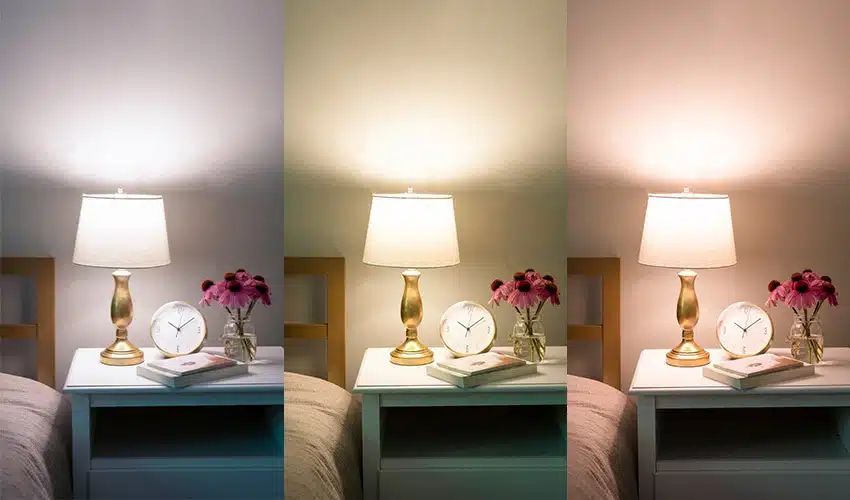 One of the most important tasks is to consider the lighting conditions of the room you want to apply the color to. The color reflects both natural and artificial lighting, and both affect how the color looks. You can do a patch test and observe the results throughout the day. Keep in mind that the color will appear different in different lighting conditions. Considering this point will help you get the desired effect and make the color look its best.
2. Sample Testing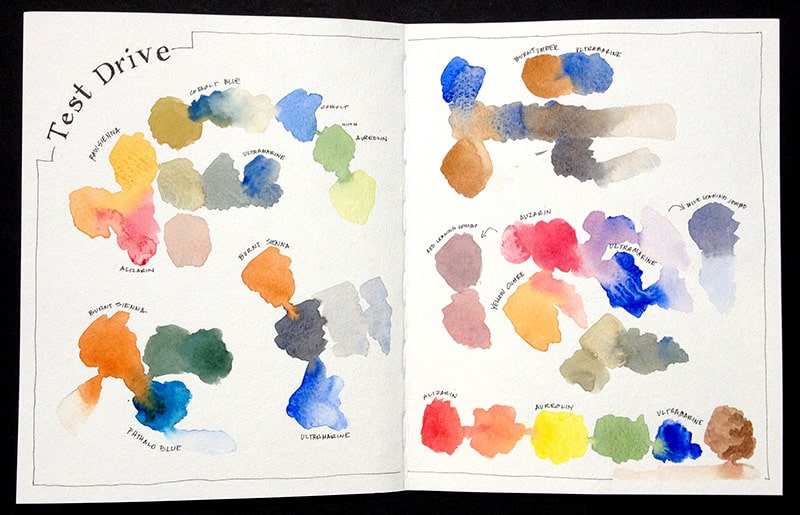 Before you give your all to Polar Bear Behr 75, it is highly recommended to do a sample test by using a small portion of the paint on the surface you want to paint. Observe it under different lighting conditions, and observe how it interacts with the elements of that room, such as furniture and decor. This allows you to see how the color looks in the room and make an informed decision.
3. Contrasting Colors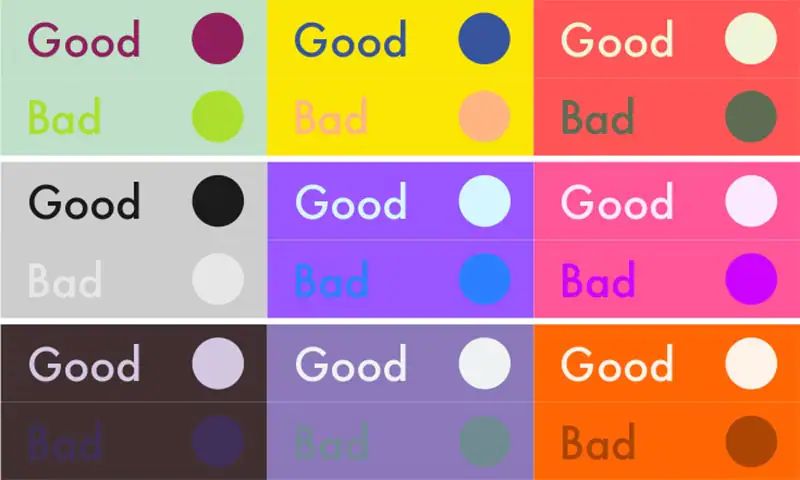 The versatile design of Polar Bear Behr 75 pairs well with contrasting colors. The neutral tones allow the bold and vibrant colors to shine. You can pair the color with multiple contrasting tones through artwork, pillows, curtains, and striking furniture to create focal points in your room. The contrasting design makes the colors stand out and create a more lively atmosphere.
4. Monochromatic Look

The neutral hues do not only pair well with contrasting colors but with other whites as well for a sophisticated monochromatic look. Incorporate whites, cream, beige, and other similar colors across the room through various elements such as furniture and decor. The harmonious design creates a peaceful atmosphere. You can layer various shades to create depth for a striking look.
5. Textures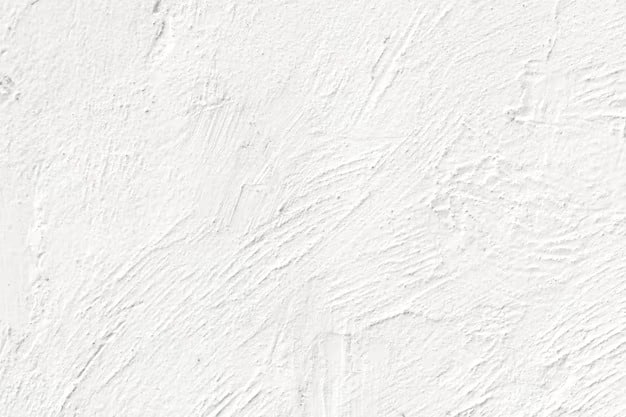 Polar Bear Behr gives a blank canvas for experimenting with textures in your room. Depending on the textures that you use, the color adds depth and appeal to the room. You can use textured elements in the room, such as rugs, baskets, and wallpapers, to get the desired effect. The textured design adds comfort and coziness to the room.
6. Maintaining the Cleanliness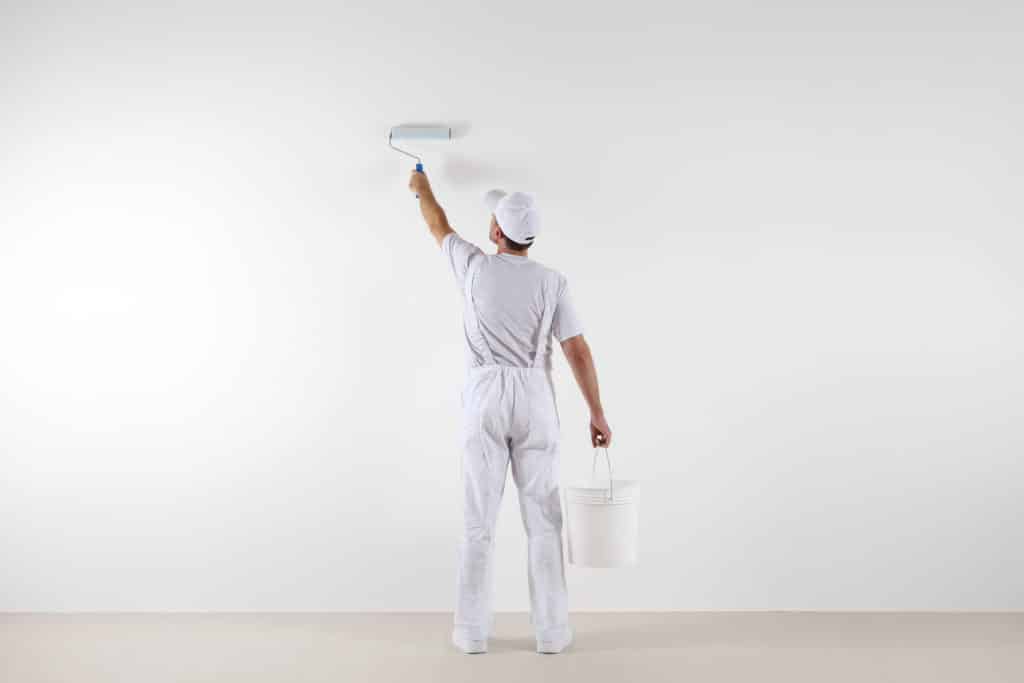 As necessary with any whites, it is important to preserve the charm of the color. Since the color has exclusive white undertones, it is prone to the visibility of dust and dirt. Regular maintenance helps keep the color bright and vibrant. Dusting the surface regularly and using mild detergents on stains and small marks keeps the color in its prime.
7. Style and Mood of the Room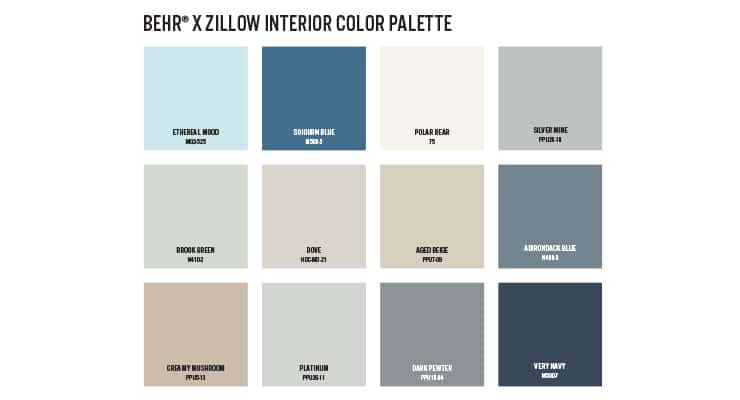 Another aspect of using Polar Bear Behr in your room is to consider the style and mood that you want to create. This color provides versatile options that can adapt to various styles. (Know more about various styles you can incorporate in your room here.) Using warm wood tones with white gives a vintage look to the room, whereas you can pair it with minimalist furniture for a modern vibe. The mood setting is another important factor, as the color pairs well with both calm and vibrant settings. Considering the style and mood of the room allows you to create a peaceful utopia that reflects your personality.
Conclusion
Polar Bear Behr 75 is a true Behr white color that creates a peaceful and clean environment. Whether you want it for your bedroom, bathroom, or kitchen, this color gives a fresh canvas that matches any design style. You can consider using various lighting conditions, sample test the color, and pair it with various color styles to get the perfect look matching your vision.
We hope that our little review helps you make an informed decision and create the perfect room that stands out as is. It is time to unleash the true potential of this color and bring the design of your dreams to life. Experience the beauty of Polar Bear Behr 75 and bring out the joy that has been missing from your space. Grab your brush and explore the possibilities of this color and watch it transform your place into a utopia.